History of White Feather Farm
White Feather Farm is a waterfowl farm located in Lower Michigan and has been maintained by us for 25 plus years. I started raising domestic waterfowl at age 6 and showing in 4H and then moving to much larger poultry shows. I have shown waterfowl all over the country from California to Delaware and also in Canada. I am a Master Exhibitor and Breeder of Black East Indie Ducks and Black Cayuga Ducks. I still currently raise Black East Indie Ducks, but in the last few years I have switched into raising exotic waterfowl instead of domestic waterfowl. We currently raise multiple species of waterfowl including ducks, geese and swans. Over the years of showing and raising waterfowl, we have added more facilities and aviaries for our waterfowl. Not only do I raise these beautiful birds, I also collect waterfowl decoys.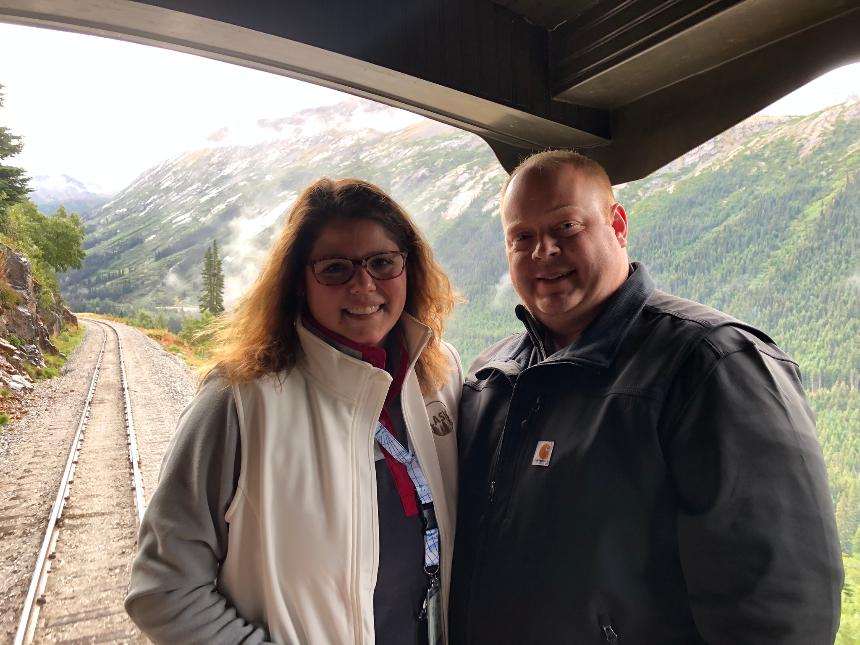 As I was growing up, my father raised Bobwhite Quail and had a few ducks and chickens. I started raising waterfowl, thats what I loved. Thanks to my wonderful and understanding parents, they have helped me over the years. They took me to shows when I was really young and they have been letting me use their property for my waterfowl. We built special facilities for my Black East Indies and Call Ducks and as I started getting older I expanded my collection to many other domestic waterfowl and then into the exotics. I started with facilties that were raised pens off ground and now I have 4 main aviaries with flowing ponds in them which are kept open year around. I also have breeding pens for our geese and swans. In the last couple of years, we have added growing pens for our young waterfowl. I am married to a wonderful woman named Lisa and we have now purchased our second farm and expanded to 2 locations.